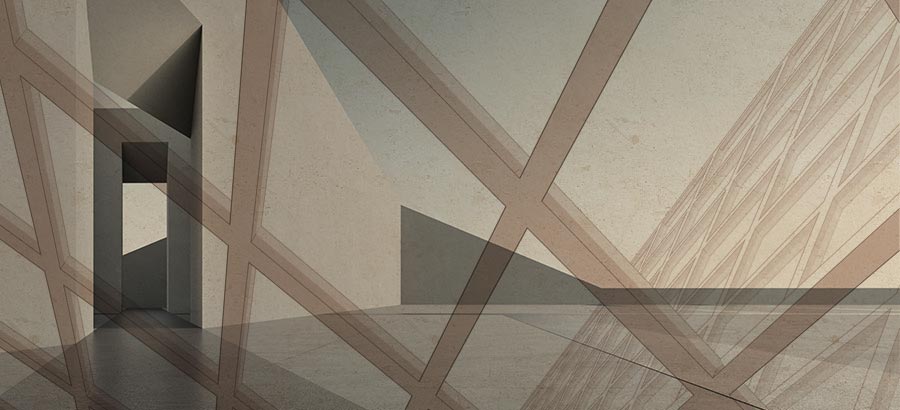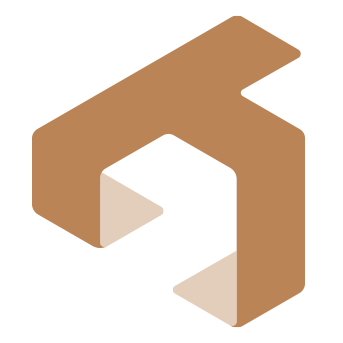 We are Bridge & Structural Engineers, CAD and BIM technicians based in Athens (Greece), working on infrastructure, industrial and residential projects around the world.
Our overarching aspiration is to establish ourselves as a point of reference in innovative structural design at the forefront of the Construction Industry, in Greece and abroad; leaving a lasting footprint for the benefit of future generation inspires us.
Our mission is to deliver cutting-edge, optimized and easy-to-realize projects of all sizes, whilst operating under budget and time constraints, and maintaining aesthetic simplicity.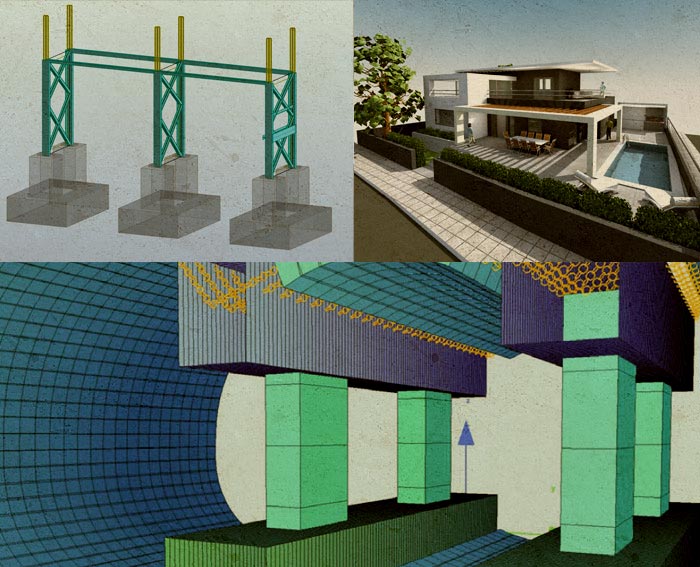 We focus on engineering structures of diverse industries such as bridges, large scale buildings, concrete, steel, composite, timber, masonry, rehabilitation & strengthening, special steel structures, pipestress engineering. This large diversity in projects is due to our approach in the design process. The project breakdown, the detailed scheduling of each design phase and the close monitoring is what guarantees the top-notch quality in our deliverables.
We understand and produce Innovation by using cutting-edge technology resources in all design phases. We value the interoperability of engineering software between different disciplines. Our goal is to use the technological resources to help our clients get the optimum engineering and drafting result on the minimum amount of time.
Working closely with Architects and M&E engineers in the BIM realm allows us to coordinate effectively, avoid construction stage modifications and save considerable amount of resources. In addition BIM Model elaboration helps communicate project requirements and challenges to stakeholders, optimise structural design and reduce construction waste. Torsion undertakes BIM elaboration transforming clash detection to an accurate and effective procedure.
Chalandri, Greece
Agioi Theodoroi 200 03, Greece
Frourio, Kavala 652 01, Greece
Vouliagmeni 166 71, Greece
Jordan
Oxeia, Ithaki, Greece
Samothrace, Samothraki 680 02, Greece
Abu Dhabi - United Arab Emirates
Panormou, Athina, Greece
Munich, Germany
Glyfada, Greece
Skopia
Masdar City